COS currently functions as both a entertainment group and management company; working in aspects of modern entertainment—with recording artist & producers, entrepreneurs and visual creatives; Producing curated live events, content and special projects as well as serving as the umbrella for all business interests across
music, merchandising/sportswear, tech, media & culture.
COS also oversees Seth Dollar's professional career and business portfolio. Founded and Based in Syracuse, New York in 2013.
We are enigmatic collaborators that spread positive cultural influence —
crossing gender, race, & religion.
Children Of the Summer operates as a firm; using the mediums of music and fashion to create experiences that transcend identity. Street origins blend with the stories and the passions of friends to form unconventional music, art, and events.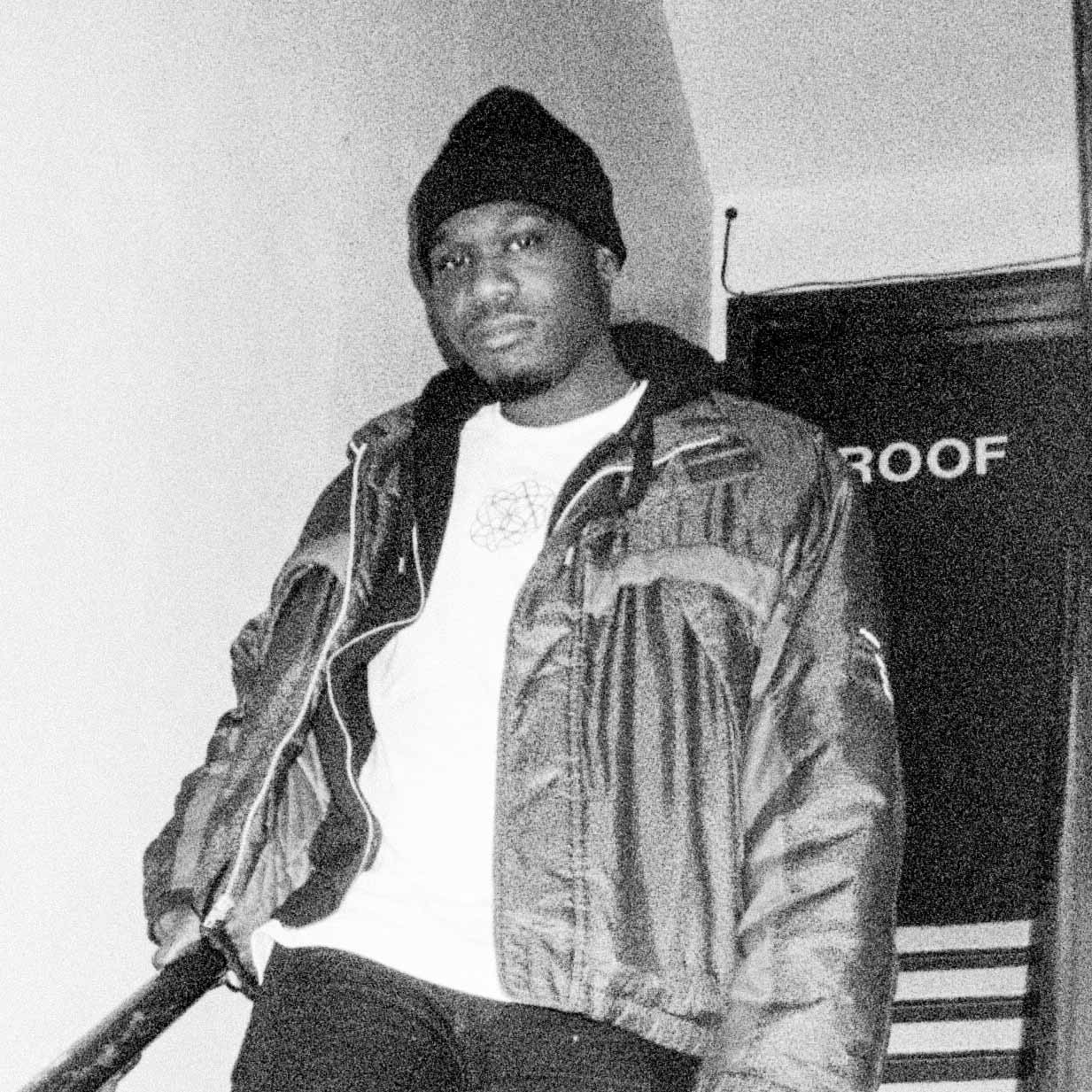 Contemporary Rap / R&B Artist & founder of Children Of The Summer. Released debut project, It's Only Right, through the imprint in the summer of 2014.
Original in-house engineer of Children Of The Summer. Served as brand engineer and mixer during the 2013-2016 time period.
Album Producer behind Seth Dollar's Vanity project. Current in-house engineer, producer, and mixer on roster. Releases music through his own Post-Art imprint.
Artist / Engineer / Videographer on roster. Longtime friend and collaborator of Seth Dollar & COS. Engineered for Seth Dollar in early stages of career (2010-2013).
Co-Founder of Children Of The Summer. Served as Brand Manager during the 2013-2016 time period. Most notable for creative direction during the early stages of the brand.
First in-house producer, DJ & Tour DJ on roster. Has released a series of mixes through the imprint since 2015. Notable production includes "Not Tonight", & "Girl Talk" by Seth Dollar & "Not My Kind of Girl" by Munta Cam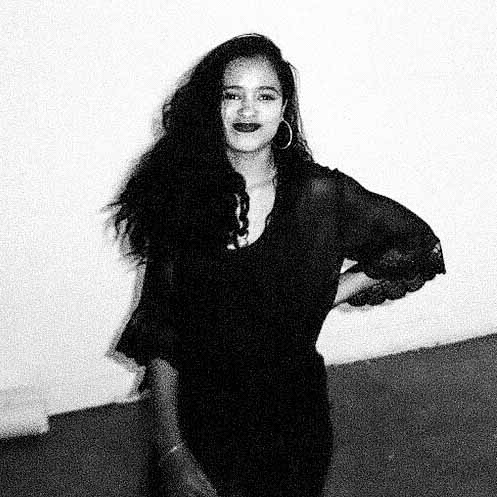 Art Direction behind Seth Dollar's Vanity project. Collaborated with Children Of The Summer in 2016 for VANITY EXHIBITION, held in the art district of Miami Wynwood.